We have the private funds available to make you an up front cash offer for your home or property.
And all our offers are: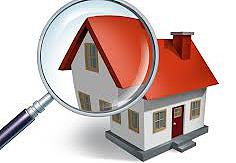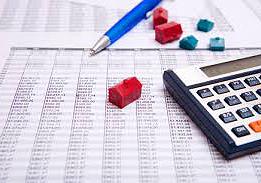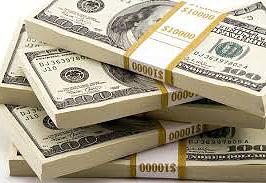 Non-Contingent
Prior to writing you an all cash offer, we will walk through the home and establish what types of updates are needed. That way, we can be certain to write you an non-contingent offer.
(Non-contingent means: "AS/IS" with No Warranties, No further inspections, and No financing contingencies.)
Provided Comparable Sales Data
When we send you our written cash offer we will also send you the comparable sales data that will illustrate why we have came to our offered price.
All our offers are backed up by comparable data from recently listed, active, and sold homes in the area.
All Cash
Each and every written offer is all cash at closing and can close within as little as two weeks. (Unless you desire different terms.)
Additionally, we often can arrange to pay for the sellers side of the closing costs – saving you additional thousands on closing costs.