As a Reduced Cost Full Service Real Estate Broker,
we will utilize all our resources to make your home buying or selling experience easy and cost effective.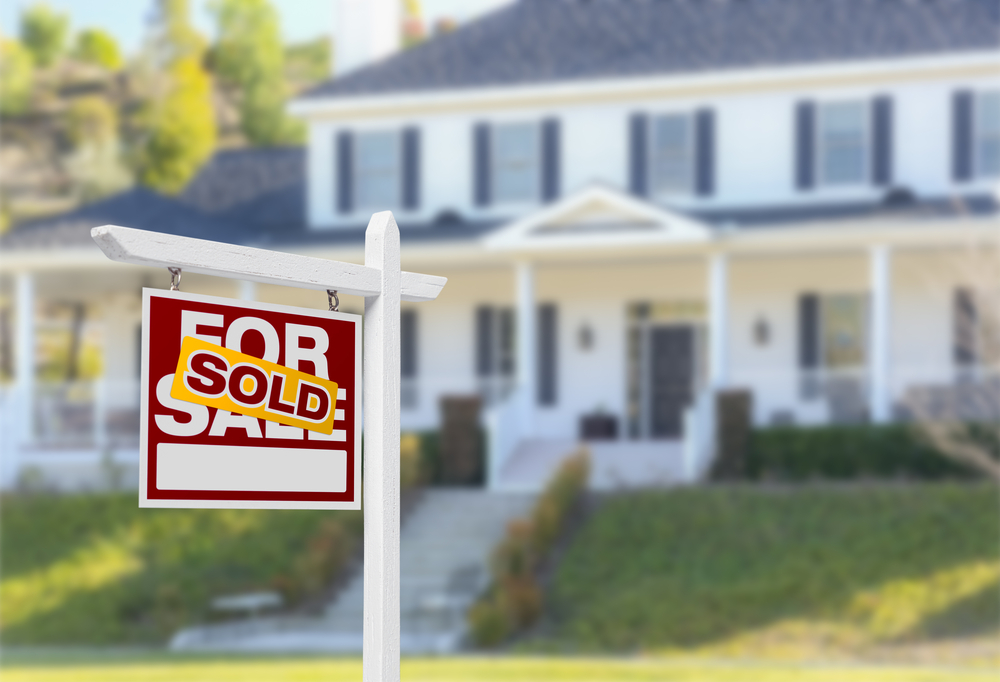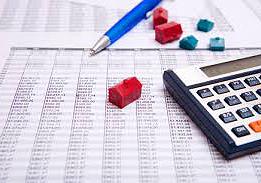 Comprehensive Comparative Market Analysis
When selling your home, setting the price is one of the most important aspect of the process.
Set it too low and you'll leave money on the table.  Set it too high and it may scare away potential buyers.
When you list your home with us, we will provide you with all the relevant market data to assist you in pricing your home accurately and competitively within the current market.
---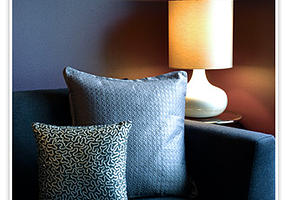 DESIGN & STAGING
Our proven and preferred design team has more than a decade of experience with interior design and architecture.  So, no matter what the condition your home is in, we will work to present your home beautifully.
---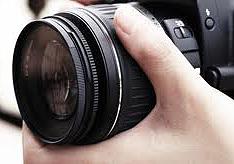 PROFESSIONAL PHOTOGRAPHY
When you are working to attract potential buyers, choosing a photographer to present your home in its very best light is of the utmost importance.
We use only proven professional photographers with digital enhancement expertise to bring out the very best aspects and elements of your home.
---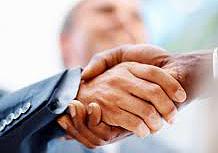 NEGOTIATION STRATEGIES
With so much experience and a complete and comprehensive knowledge of the industry, our proven sales strategies will gain you the premiere advantage during your home purchase or sale negotiations.
---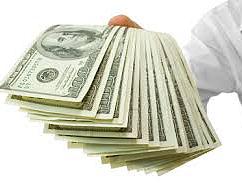 Reduced Cost Listing and Buyers Agent Fees
Buying or selling a home can be stressful enough, and we understand how the associated costs can stack up very quickly.
So, by aiming to create a more cost effective relationship, we have reduced our broker fees.
This is unlike most other real estate brokers whom charge the standard 6% of your sales price.
---
"Talented real estate negotiating exists when both sides feel they have won!"